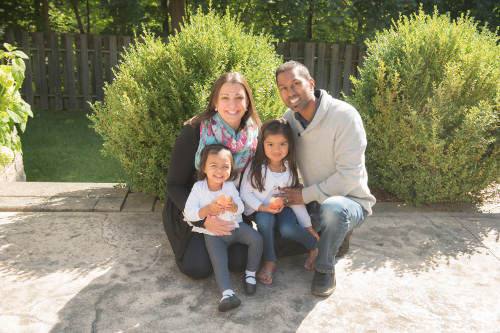 My promise is to truly see, hear & actively support you throughout your journey.
Through the ups and downs of your story, I will empower you to handle it with strength and profound confidence, and I will be there to guide you every step of the way.
It would be an honour to be a part of your healing journey, to be a part of your story.
With love & gratitude,

Is your heart aching for a baby?
In the face of many obstacles, many of my patients
have been able to manifest miracles in their lives.
Learn how I can help you with my
Guelph Naturopath
A trusted Guelph Naturopath servicing the Guelph community. To contact via email regarding my naturopathic services please do so by phone on 519.829.6011, or via email reneeparadis.nd@live.com.