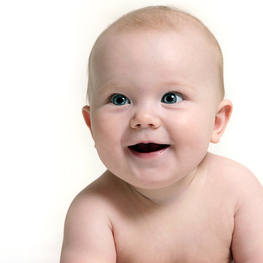 I would love to help keep your family healthy, and your child's health is of great importance to me.
The first two years of a child's life are extraordinary and he/she will go through many changes as they grow into a busy little toddler. During this time, I recommend regular Wellness Check-Ups to assess growth and development and to address any concerns that may arise (…and there may be many, welcome to parenthood!).
You may also bring your child into the clinic at any time outside of these regular Wellness Check-Ups as concerns come up.
Baby And Toddler Wellness Program Recommended Schedule
1-2 Months
4 Months
6 Months
9 Months
12 Months
18 Months
24 Months
Yearly afterwards and/or as needed to address health concerns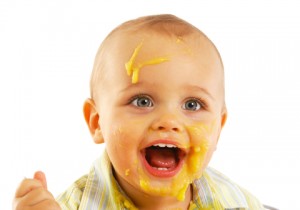 Routine Wellness Check-Ups will include
Monitoring of developmental milestones
Physical examinations; weight, height (as required)
Growth charts for exclusively breastfed babies and formula fed babies
Breastfeeding support and counselling
* Refer to my Breastfeeding Program for more information on how I can help you
Food introduction schedule that reduces your child's risk of allergies
Vaccination education & information
I offer a balanced conversation to answer your questions and to guide you to resources that will enable you to make an informed decision for your child. Whether you choose to vaccinate according to the recommended schedule, to the alternative schedule or whether you choose to not vaccinate, I am here to support you. For those choosing to vaccinate, I offer natural therapies to help prevent possible side effects and to help your child's body better tolerate vaccinations.
Prevention and treatment of any arising health concerns
Prevention and treatment of seasonal concerns; ie. cold & flu season, allergies
Proper diet and nutrition at each developmental age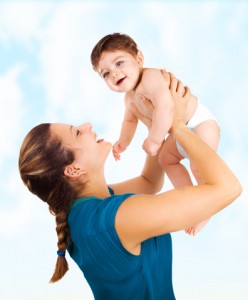 I offer care for many common childhood ailments including
Breastfeeding challenges
* Refer to our Breastfeeding Program for more information on how I can help you
Cradle cap
Colic and reflux
Thrush and other yeast infections
Diaper rashes
Ear infections
Constipation and other digestive problems
Cough
Cold and flu
Picky Eaters
Bed wetting
Eczema and other skin conditions
ADD/ ADHD
Autism
Sleep concerns and challenges
Environmental & food allergies (we offer allergy and food sensitivity testing)
Pediatric anxiety & depression
About Dr. Renée – Guelph Naturopath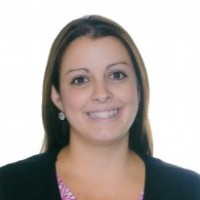 In 2004, I received an undergraduate degree with honours in Human Nutrition from the University of Guelph and became a Nutritionist.  After realizing that being a dietician was not what I was destined to become, I moved to Toronto and completed a four year doctorate program in Naturopathic Medicine at the Canadian College of Naturopathic Medicine (CCNM). I became a Naturopathic Doctor in 2008.   I am a member in good standing of the Canadian Association of Naturopathic Doctors (CAND), the Ontario Association of Naturopathic Doctors (OAND), the Pediatric Association of Naturopathic Physicians (pedANP), and am licensed by the College of Naturopathic Physicians of Ontario.  I have also completed additional naturopathic courses in fertility, pre- and post-natal care, pediatrics, obstetrics and breastfeeding.
Are you interested but you have more questions?  Send me a message either by using the online contact form, the live chat option, by email (reneeparadis.nd@live.com) or by phone 519.829.6011.  I'd be happy to answer your questions.