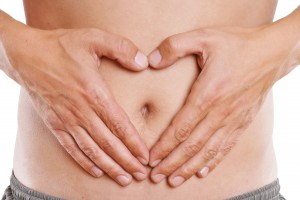 Most of us, at some point in our lives, have suffered from a digestive health ailment such as diarrhea, constipation, heartburn, food poisoning or some sort of viral illness. For many of us, these symptoms come and go as quickly as they started, but for others, symptoms may persist and affect our daily lives. Possibly, you've had symptoms for some time and are looking for answers to feel healthy again.
Whether you are experiencing acute symptoms or have struggled for some time, my Digestive Wellness Program can help you. It is a program designed to evaluate all aspects of the digestive system, to address the cause of your concerns and to develop a treatment plan to restore your health.
My Digestive Wellness program provides
A comprehensive health assessment
Diagnostic testing (if necessary)
Food sensitivity testing (if necessary)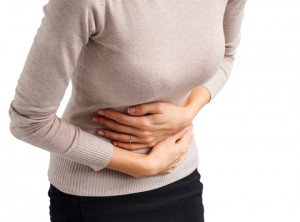 Some common causes of digestive health concerns include
Poor nutrition
Food sensitivities
Low stomach acid
Deficient enzyme production
Bile deficiency
Bacterial imbalances

I offer care for many common digestive system ailments including
Constipation
Diarrhea
Indigestion
Abdominal pain
Gas and/or bloating
Heartburn
Acid reflux / GERD
Irritable Bowel Syndrome (IBS)
Ulcerative Colitis (UC)
Crohn's Disease
Gastritis
Gallbladder problems
Celiac Disease
Dysbiosis
Ulcers
Food sensitivities
About Dr. Renée – Guelph Naturopath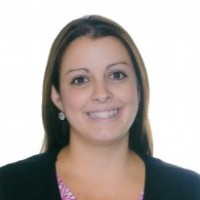 In 2004, I received an undergraduate degree with honours in Human Nutrition from the University of Guelph and became a Nutritionist.  After realizing that being a dietician was not what I was destined to become, I moved to Toronto and completed a four year doctorate program in Naturopathic Medicine at the Canadian College of Naturopathic Medicine (CCNM). I became a Naturopathic Doctor in 2008.   I am a member in good standing of the Canadian Association of Naturopathic Doctors (CAND), the Ontario Association of Naturopathic Doctors (OAND), the Pediatric Association of Naturopathic Physicians (pedANP), and am licensed by the College of Naturopathic Physicians of Ontario.  I have also completed additional naturopathic courses in fertility, pre- and post-natal care, pediatrics, obstetrics and breastfeeding.
Are you interested but you have more questions?  Send me a message either by using the online contact form, the live chat option, by email (reneeparadis.nd@live.com) or by phone 519.829.6011.  I'd be happy to answer your questions.