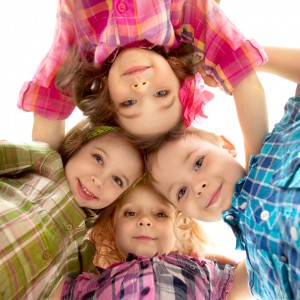 This is the perfect time for optimal health and
wellness for your child!
Proper nutrition and a balanced lifestyle is much easier to implement when your children are young and typically respond very quickly and effectively to natural solutions for health.
I believe the healthier and happier your child is, the healthier and happier the adult they will become.
There are three specific time frames that affect your child's health and different questions and concerns that may arise in each.   For this reason, we have three different programs to address these specific time frames.
Pre-conception & Pregnancy
A child's health begins before it is even conceived (a healthy egg and a healthy sperm = healthy child!) and continues to be affected in-utero – while in mom's tummy during pregnancy.  There are many things a mother can do before she gets pregnant to improve egg quality and overall health, and during her pregnancy to ensure the healthy development of her baby.
If you are thinking of getting pregnant or are already pregnant, we can help support your pregnancy and your baby. * Refer to our Pregnancy Wellness Program for more details.
Babies & Toddlers
I have developed a 'Baby & Toddler Wellness Program' to specifically address the first years of life as many questions and concerns often arise during this time. * Refer to our Baby & Toddler Wellness Program for more details.
Children's Health (Ages 3 years and beyond) "Healthy Kids Wellness Program"
When addressing health, there is never a 'one-size fits' all treatment. I look at each child as an individual and create a specialized treatment plan to address his or her unique health concern(s).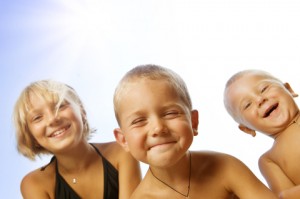 I offer care for many common childhood ailments including
Infections (ear, nose, throat, respiratory)
Cold & flus
Eczema and other skin conditions
Digestive issues (constipation, diarrhea, gas, bloating, stomach aches)
Food sensitivities & testing
Environmental allergies
Sleep concerns and challenges
ADD/ADHD
Autism
Bedwetting
Picky eaters
Healthy nutrition & meal planning (for the child and families)
Pediatric anxiety & depression
My Healthy Kids Wellness Program has two options of care
Acute Care
You can bring your child in at any time if something is affecting his or her health or regular behaviour.  Often parents want a more gentle natural way of treating their child before exposing them to potentially more aggressive medical treatments.  Other times, you may have already been to see your medical doctor and you are looking for an alternative or a complementary way of treating your child using natural therapies.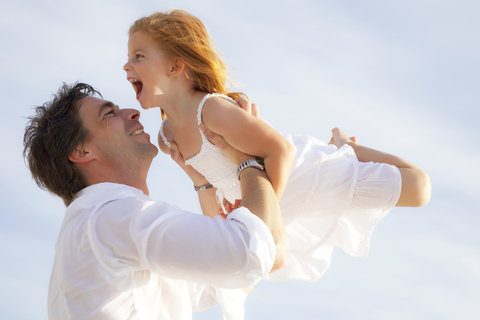 Seasonal Wellness Visits
I highly recommend bringing your child in for four Seasonal Wellness Visits; winter, spring, summer and fall. During these Wellness Visits I do a general health check (height, weight) and review of systems to ensure that your child's health can 'beat' the common concerns of each season (ie. cold and flus, allergies).
We can also review some effective at-home remedies you can have on hand in the case symptoms begin and can use this time to answer any questions or concerns you may have.
Kids don't like being sick, so being proactive and preventative is an important goal of ours when treating children, so that they can be happy and healthy and enjoy life all year round.
I love working with children and families, and we look forward to working with you!
About Dr. Renée – Guelph Naturopath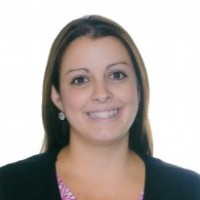 In 2004, I received an undergraduate degree with honours in Human Nutrition from the University of Guelph and became a Nutritionist.  After realizing that being a dietician was not what I was destined to become, I moved to Toronto and completed a four year doctorate program in Naturopathic Medicine at the Canadian College of Naturopathic Medicine (CCNM). I became a Naturopathic Doctor in 2008.   I am a member in good standing of the Canadian Association of Naturopathic Doctors (CAND), the Ontario Association of Naturopathic Doctors (OAND), the Pediatric Association of Naturopathic Physicians (pedANP), and am licensed by the College of Naturopathic Physicians of Ontario.  I have also completed additional naturopathic courses in fertility, pre- and post-natal care, pediatrics, obstetrics and breastfeeding.
Are you interested but you have more questions?  Send me a message either by using the online contact form, the live chat option, by email (reneeparadis.nd@live.com) or by phone 519.829.6011.  I'd be happy to answer your questions.