Have you always dreamed that one day you'd become a parent when the timing was right?
But now that the time has come, you never thought it would be so hard?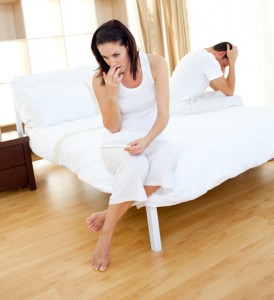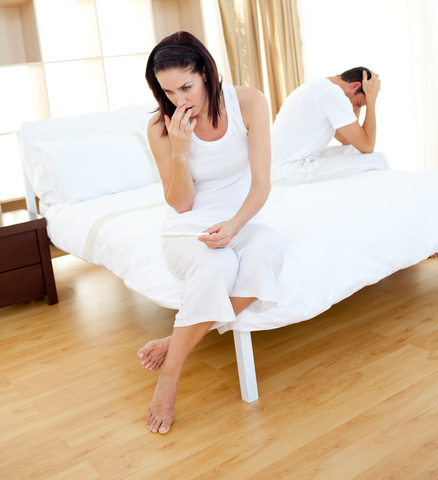 Unfortunately most couples don't know there is a problem until they decide to have a baby and it just doesn't happen. The causes of infertility are numerous and these couples are often catapulted into a wild emotional and physical spiral of diagnostic testing, treatment, trying to get pregnant (sometimes successful, sometimes not), more diagnosis, more treatment and at times more failure.
For some women, they have been diagnosed with a gynecological condition (ie. Polycystic Ovarian Syndrome) and have been told they would likely never be able to conceive. Yet that desire to have a child has never gone away and has continued to grow as a deep ache in their heart.
If you have been trying to conceive and it hasn't yet happened, you are not alone. For many couples, conceiving a child is a dream and a deep yearning to create new life. I have worked with many on this journey, and with hope and patience I hope to be able to help you too achieve your dreams of conceiving a child.
Our fertility program involves a complete assessment and a 4 Step Fertility Plan that specifically and professionally addresses the underlying imbalances that may be causing your current inability to conceive.
 Complete Fertility Assessment
Medical history & physical examination
Basal body temperature and cervical mucous tracking to determine underlying pathologies and whether ovulation is occurring
Blood work to identify hormonal imbalances (as necessary)
Further testing to identify and/or rule out other conditions
A 4-Step Fertility Program
Step One: Preparing your reproductive system
Step Two: Addressing diet and lifestyle factors that may be standing in your way
Step Three: Applying the healing principles of acupuncture & acupressure
Step Four: Prescription of herbal remedies and other supplements to promote vibrant reproductive health
This is a Safe, Natural and Effective Program that can address the following conditions
Polycystic Ovarian Syndrome (PCOS)
Premature Ovarian Failure (POF)
Endometriosis and Fibroids
Advanced Maternal Age
Anovulatory cycles
Luteal Phase Defect
Thyroid Disease and Fertility
Unexplained Infertility
Stress and Fertility
Recurring Miscarriage
Mechanical Infertility
Male Factor Infertility (ie. low sperm count, quality, mobility, morphology)
Healing the Soul and Body when all else fails
Acupuncture for Pre- and Post- IVF Transfer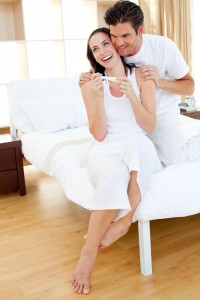 The program can be modified to enhance or support assisted reproductive technologies (ie. In vitro fertilization, Intrauterine or artificial insemination).
This program is also excellent for those thinking about conceiving or who have just begun trying to conceive. Either for the early identification and treatment of imbalances that may affect your ability to conceive or to simply strengthen and support your reproductive system for optimal conception.

Are you interested but you have more questions?  Meet Dr. Renée Paradis and have your questions answered by booking your free 15 min introduction or you can send an email to reneeparadis.nd@live.com or call 519.829.6011.