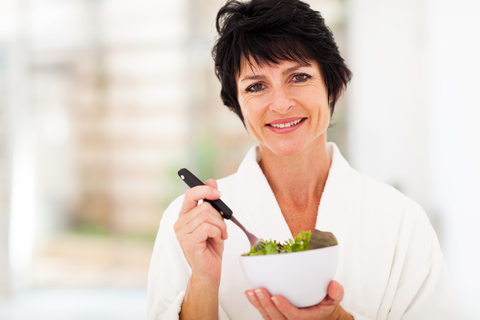 Women undergo many transitions both physically and hormonally throughout a lifetime, from the onset of puberty to menopause.
My main goal is to educate and empower women to gain a better understanding of health issues that can affect women's health and to offer natural solutions on how these can be treated.
Women's health can be affected by a variety of causes and for this reason, each woman must be assessed individually and treated uniquely. My approach to health is both preventative and proactive. I work with you to help you achieve your optimal health.
I treat women of all ages for a variety of health concerns including
Menstrual conditions; precocious puberty, premenstrual syndrome (PMS), amenorrhea, dysmenorrhea, irregular periods, menorrhagia
Menopause; hot flashes, insomnia, anxiety & depression, vaginal dryness
PCOS (Polycystic Ovarian Syndrome)
Ovarian cysts
Fertility and Miscarriages *Refer to our Fertility Program
Endometriosis
Fibroids
Pelvic Inflammatory Disease(PID)
Pregnancy and Labor & Delivery   *Refer to our Pregnancy Program
Post-Partum Depression
Breastfeeding challenges *Refer to our Breastfeeding Program
Hormonal Imbalance
Low libido
Vaginitis and vaginal infections (including yeast infections)
Genital herpes
Conditions affecting the breast
Breast Cancer prevention and supportive care
Cervical Dysplasia and Cancer
Uterine Prolapse, Uterine cancer
Osteopenia and Osteoporosis
Mental Health; anxiety & depression
Digestive Health; constipation, diarrhea, heartburn/GERD, gas, bloating, Crohn's, Ulcerative Colitis  *Refer to our Digestion Wellness Program
Thyroid Issues; hypothyroidism and hyperthyroidism
Adrenal fatigue and exhaustion
General Health; immune support (ie cough, cold and flu), stress management, weight management, skin conditions (ie. acne, eczema, psoriasis), insomnia, seasonal cleansing & rejuvenation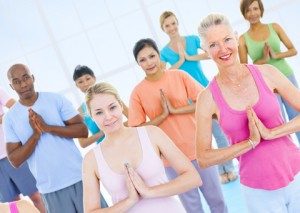 My Women's Wellness Program also provides
General Physical Exams
Breast exams
Female hormone testing
Other lab testing
About Dr. Renée – Guelph Naturopath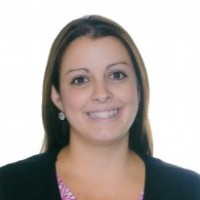 In 2004, I received an undergraduate degree with honours in Human Nutrition from the University of Guelph and became a Nutritionist.  After realizing that being a dietician was not what I was destined to become, I moved to Toronto and completed a four year doctorate program in Naturopathic Medicine at the Canadian College of Naturopathic Medicine (CCNM). I became a Naturopathic Doctor in 2008.   I am a member in good standing of the Canadian Association of Naturopathic Doctors (CAND), the Ontario Association of Naturopathic Doctors (OAND), the Pediatric Association of Naturopathic Physicians (pedANP), and am licensed by the College of Naturopathic Physicians of Ontario.  I have also completed additional naturopathic courses in fertility, pre- and post-natal care, pediatrics, obstetrics and breastfeeding.
Are you interested but you have more questions?  Send me a message either by using the online contact form, the live chat option, by email (reneeparadis.nd@live.com) or by phone 519.829.6011.  I'd be happy to answer your questions.